Border Union Dog Show
Border Union are very pleased to announce that we are bouncing back in October. The Kennel Club have kindly granted us permission to hold our Championship Show on the 4th and 5th October, with the group split as it would have been in June, i.e. Gundogs, Hounds and Terriers on the 4th and the Working, Pastoral, Utility and Toys on the 5th. This obviously is dependent on permission from the local council and Public Health Scotland and the restrictions that may be in place at the time of the show. For 2021 only we will be running this as a private event and no members of the general public or spectator dogs will be admitted. All dogs coming to the show must be entered in a class or Not For Competition (NFC).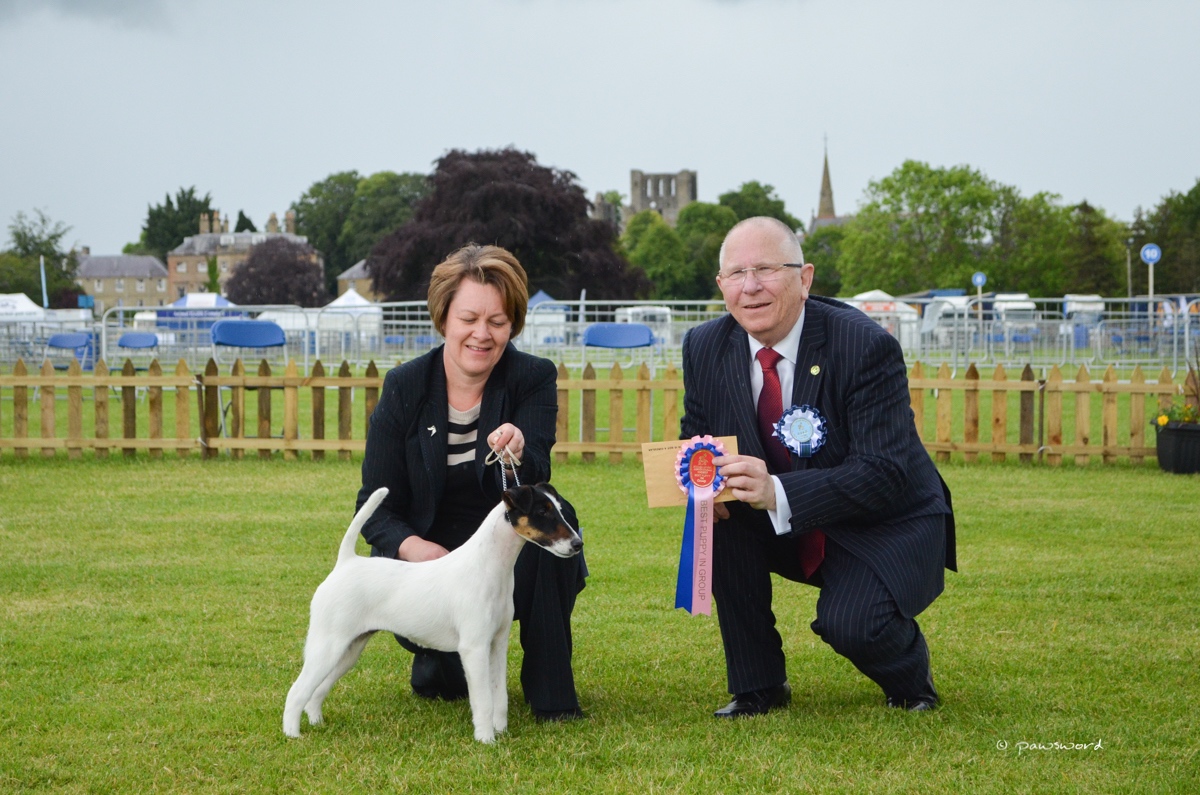 Compete!
Exhibitors
The Border Union Championship Dog Show is a prestigious event that welcomes competitors from across the world.
Trade
Trade stands
With thousands of competitors and spectators, the Border Union Dog Show is the ideal place to showcase your products and services.
Sponsorship
Sponsors
The Border Union Championship Dog Show is one of the UK's premier canine shows. Learn more about aligning your brand with us.
Visit the Event
Visitors
The Championship Dog Show for 2021 will be a private event, therefore not open to members of the public.
News
News
Any updates will appear here.